Revelation Cuba Large Suitcase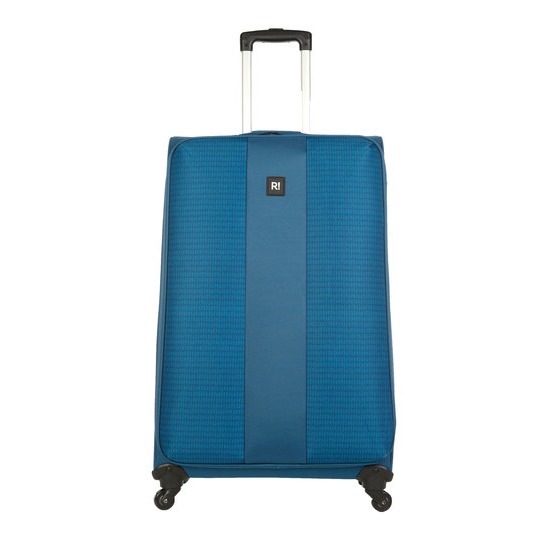 Revelation Cuba Large Suitcase
Colour: Blue SKU: J02023VH
Sorry, this item is no longer available.
Delivery & Returns
Delivery in 3-5 working days - £3.95
Shop with confidence - Return this item for £1.99
Returns accepted within 28 days of delivery
With an internal mesh pocket and packing straps, this case will keep your possessions in order
360 degree rotating easy glide wheels make travelling a breeze
Sophisticated design and beautiful trim ensure this case will get you noticed
Robust and durable material
Top and side handles
Internal pocket and packing straps
Dimensions: 78 x 48 x 31 cm
We know that occasionally you may want to return an item so below are instructions on how to do so.
Home Approval Period - unused, unwanted purchases may be returned within 28 days of receipt.
Simply complete the returns form that came with your goods including the reasons why you are returning the product(s) to us. Please put all items for return into the same parcel and ensure that you include the returns form then post the parcel to us within 28 days.
If you would like an exchange for your product or a different size please put these details into the notes section on the returns form. If we do have stock, we will send this by return. If no stock is available, we will refund you returned items to your original method of payment.
Refunds will be credited within 30 days of us receiving your returned goods.